Barcsay Castle, Huedin
National Monument Number:
CJ-II-m-B-07678
Address:
Huedin, Avram Iancu street nr. 41
Dated to: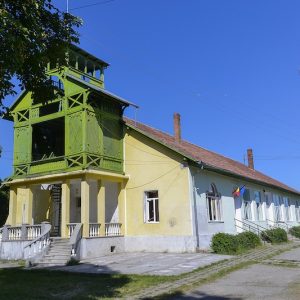 The castle was also visited by emperor Ferenc József on the occasion of the 1895 Transylvanian military exercises. A beautiful park once belonged to the castle as well. The park was famous for its giant pine tree. It was in the shade of this tree – at least according to legend – that Prince Rákóczi György II rested after he had received a mortal wound at the Battle of Szászfenes.